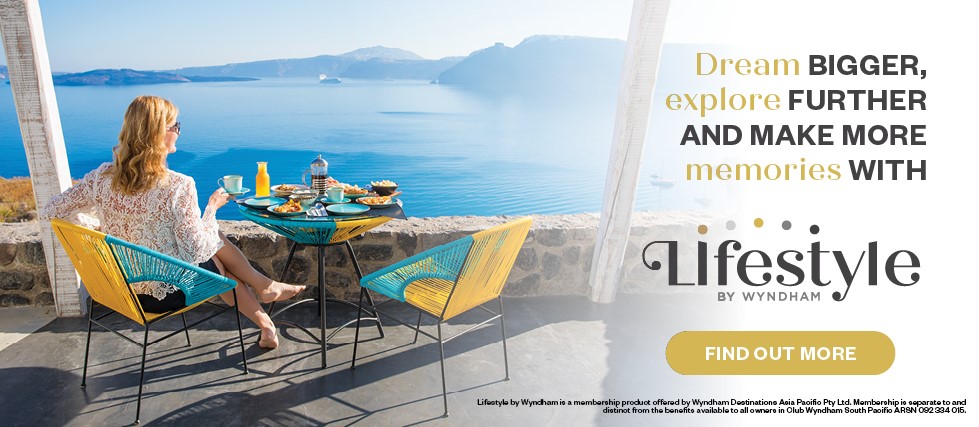 We are pleased to inform you that your refreshed benefits program, Lifestyle by Wyndham, has gone live today!
More information on the program and all its benefits can be found online at the Lifestyle website: lifestylebywyndham.com.
This email will provide detail about:
The new program guide
Additional Wyndham Rewards benefits
Travel Exchange
Selection Benefit deadline extension
How to use the Lifestyle website and mobile app
Link to more information
New Program Guide
Information about the Lifestyle tiered benefits program, including its terms and conditions, is laid out in the new program guide here. This will be adjusted to reflect any future announcements.
If you are a member of Lifestyle but do not have an account currently set up, all you need to do is visit lifestylebywyndham.com and click "sign up".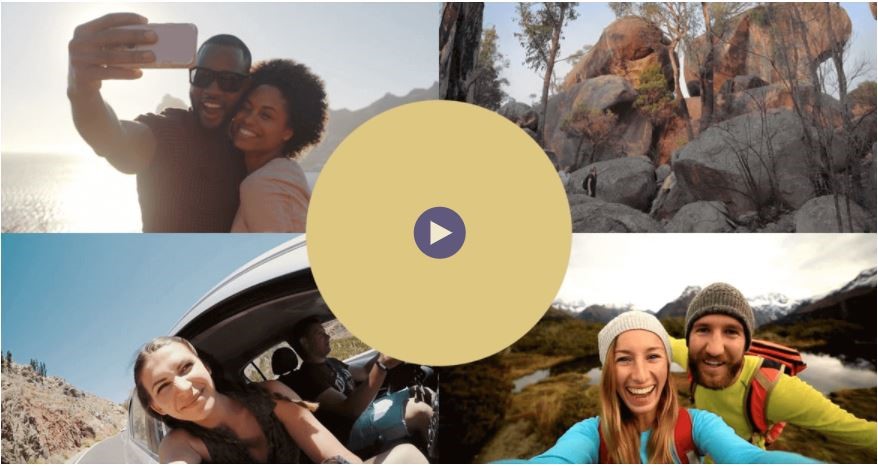 Click on the above image to view the video.
Additional Wyndham Rewards benefits
Opportunities to redeem Wyndham Rewards points have expanded under the reworked Wyndham Rewards Redemptions – Levies, Housekeeping, Travel & Resorts Digital Vouchers. Previously, the opportunity existed to convert the points into a credit towards Club Wyndham South Pacific annual levies and Lifestyle tiered members will soon be able to convert them into credits to use towards housekeeping fees, Travel Club reservations and at food and beverage outlets at participating Club Wyndham South Pacific resorts. We previously advised that this benefit would launch in May; however, we are happy to advise it is available from today.
Lifestyle Bronze members and above will receive elevated status in Wyndham Rewards®, one of the world's most generous hotel rewards programs. Wyndham Rewards member levels are determined by the number of nights accommodation booked and completed at participating properties during a year, but Lifestyle Bronze members and above will receive status automatically depending on their Lifestyle tier. This benefit will be available from late May, and we will provide further detail at that time.
Travel Exchange
The Travel Exchange benefit is undergoing some further additional adjustments. The team is excited about the idea of launching it in the coming weeks and we will keep you updated.
We apologise for any inconvenience, particularly to those members who wanted to utilise the benefit immediately.
Selection Benefit Deadline Extension
Lifestyle Silver members and above are able to choose a benefit every calendar year from a curated list. This benefit was announced in the last communication in March and the deadline has now been extended, giving members the opportunity to choose their benefit before April 30.
Selection Benefit is provided on an annual basis and the email announcing the 2022 benefits list will be sent out prior to the end of 2021.
Using the Lifestyle website
You can find information about any of the benefits by logging into Lifestyle through the website or app.
If you do not have the app, enter "Lifestyle by Wyndham" into the search field of the Apple or Google Play stores.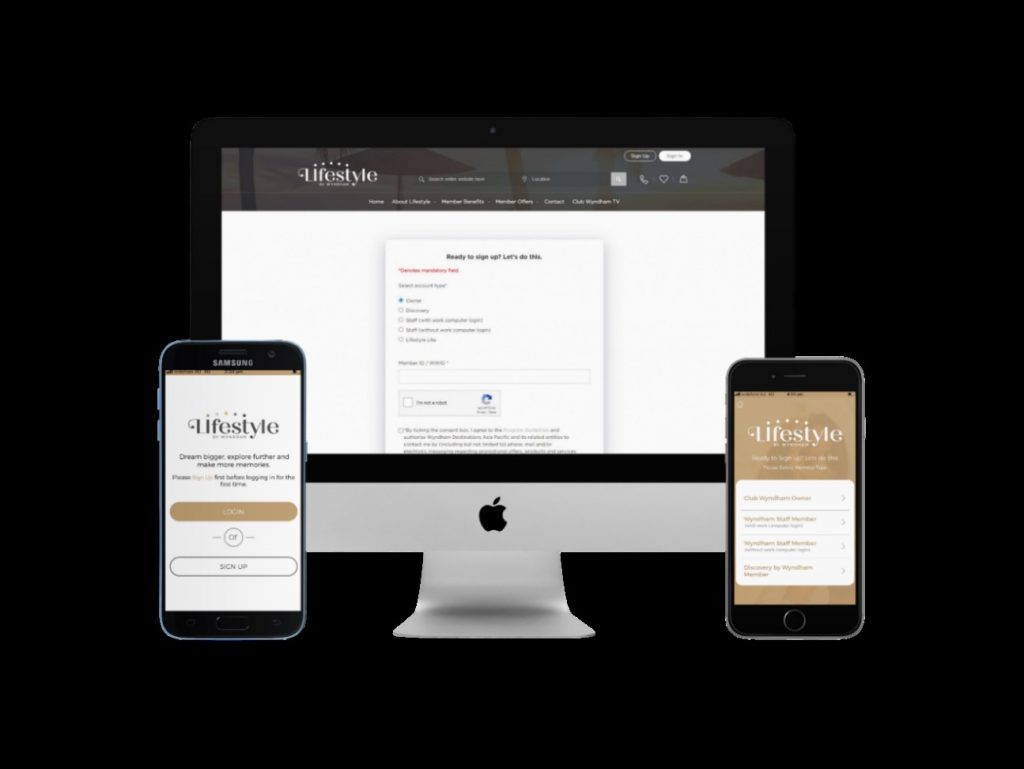 Once signed in, go to Member Benefits then select My Benefits or click on the benefit category to view all benefit details.
To access the Selection Benefit specifically, click Select Your Benefit. Choose your desired Selection Benefit from the Benefit dropdown and selection year. Please refer to each Selection Benefit page for the processing times and terms.
You can also search for information about particular benefits – if you have access to them – by using the search field above the top menu.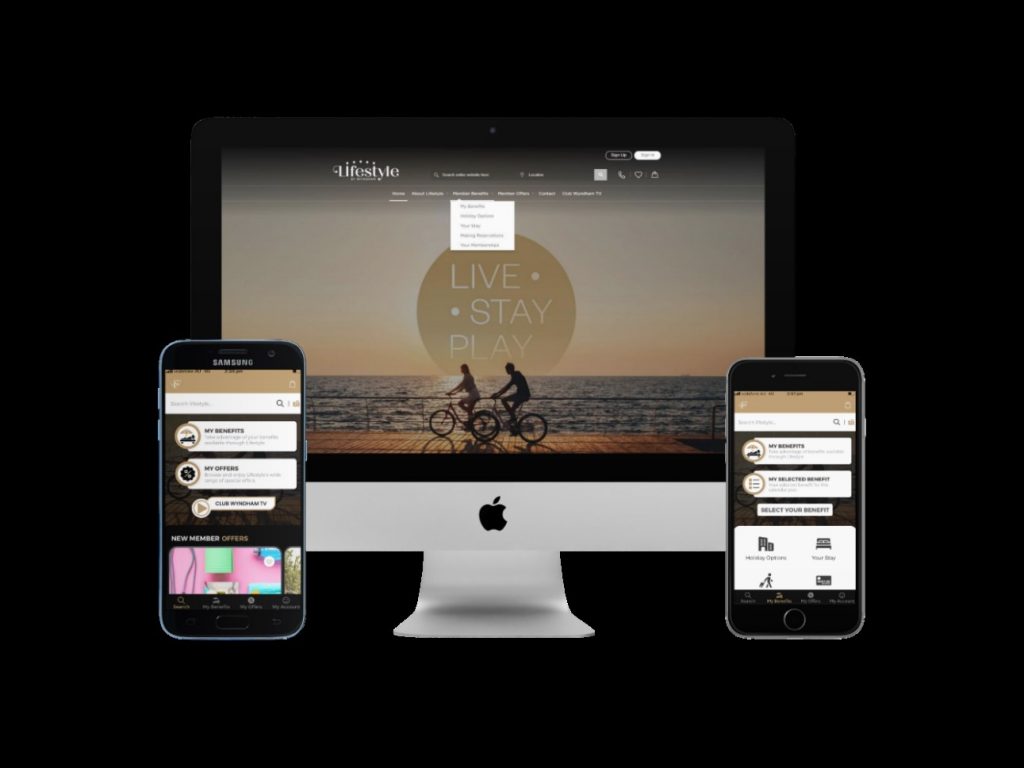 When you open a particular benefit, Lifestyle will provide a description and clear instructions on how to utilise it. You will be able to access both the Lifestyle benefits table and the Lifestyle program guide at any time by selecting Tiers & Benefits from the About Lifestyle menu item.
The Lifestyle app and website identifies your individual tier and provides only the information relevant to you. If you search for a benefit or use a link for a benefit that is not offered in your tier, you will not be able to access it. Lifestyle is a tiered benefits program so a screenshot of another member's account may not necessarily be an indication of what is available to you.
Link to more information
To see an updated list of FAQs about program changes, please click here.
To read through the Lifestyle tiered benefits program guide, please click here.
To take part in a dedicated tier member information session to help you make the most of your Lifestyle Qualified Credits, click here.
Thank you for your patience while we have finalised the refreshed Lifestyle program and we hope you enjoy it.
The Wyndham Destinations Asia Pacific team
Developer Benefits
Lifestyle by Wyndham is a benefits program provided by Wyndham Destinations Asia Pacific Pty Ltd as Developer of Club Wyndham South Pacific. It is separate from Club Wyndham South Pacific ownership and Club benefits. Club Wyndham South Pacific is a registered managed investment scheme which is operated independently and separate from the Developer.
Developer benefits, including the Lifestyle by Wyndham program, are subject to change at any time.