CLUB WYNDHAM
SOUTH PACIFIC
As a Club Owner, you have access to over 50 exceptional Club Wyndham South Pacific
resort destinations, spanning Australia, New Zealand, Fiji, Bali in Indonesia, Hawaii,
Thailand, Japan, France, Italy, and Germany.
Embark on club adventures and uncover breathtaking destinations, where every
moment presents an opportunity to create unforgettable memories with your loved ones.
Your choice of holiday destinations extends beyond the club collection with an ever-changing choice of Associate Resorts available to you!
Please note: Associate Resorts are made available to Club Wyndham South Pacific owners by the Developer, Wyndham Destinations Asia Pacific. Associate Resorts are not part of Club Wyndham South Pacific and are not owned by the Developer. Rather, the Developer has entered into agreements, which enable Premier Owners to stay in specific apartments at Associate Resorts using their vacation credits. Associate Resorts are offered to owners during a contracted period only and like all Developer benefits, can be added or removed and are subject to change at any time.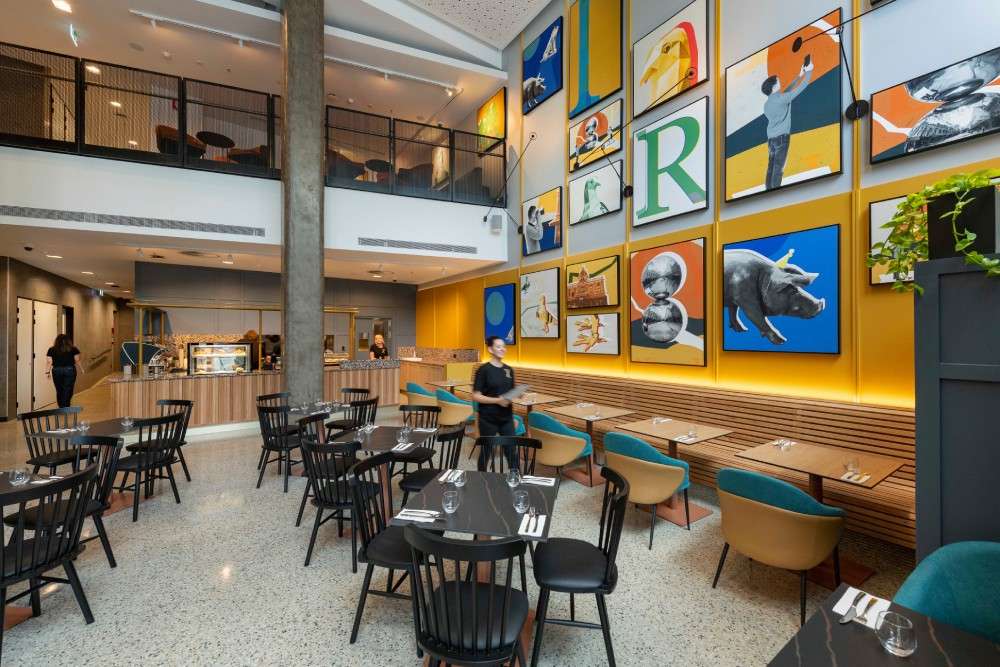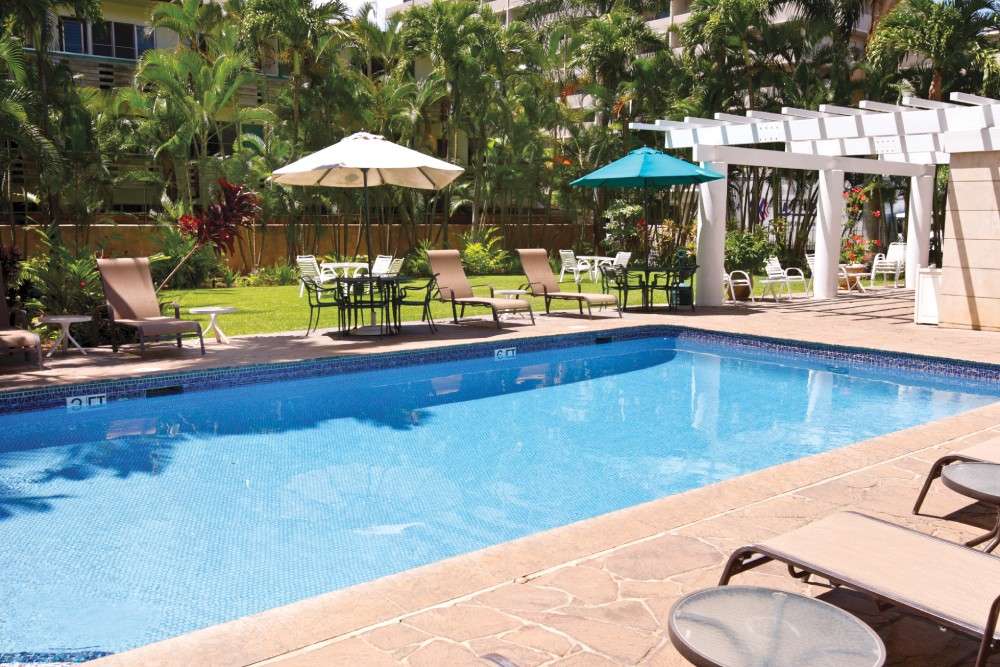 WorldMark, The Club and Club Wyndham Plus in North America
Lifestyle by Wyndham Bronze tier members and above and Club Wyndham owners who held an ownership as at 30 April 2010 enjoy access to quality WorldMark, The Club and to update when live Club Wyndham Plus resorts across North America, thanks to partnerships with our affiliated vacation clubs. Embark on an unforgettable journey through North America, a continent brimming with iconic attractions, pristine wilderness, and family-friendly adventures. Ski the majestic mountains of Canada, bask in the tropical paradise of Hawaii, or soak up the sunshine in the golden states of California and Florida.
Subject to availability, Lifestyle Bronze and above members can make reservations using Lifestyle Qualified Credits at WorldMark, The Club resorts up to 11 months in advance and at selected Club Wyndham Plus resorts up to eight months in advance. Browse and book the same way as your Club Wyndham South Pacific resorts by logging into your owner dashboard to book.

RCI Exchange Membership - Access to Over 4,100 Resorts
RCI Exchange Membership – Access to Over 4,000 Resorts
RCI membership provides access up to 24 months in advance for a week at more than 4,000 RCI affiliated resorts in over 110 countries around the world. RCI members can also enjoy the flexibility of Nightly Stays at more than 600,000 selected hotels worldwide.
For a last-minute getaway, RCI Instant Exchange gives members access to seven-night stays in any available unit size, in any location, in any season for just 3,000 vacation credits within 30 days of travel.
RCI membership is included in the Lifestyle program for Lifestyle Bronze members and above. Non-Lifestyle owners can also obtain RCI membership by contacting RCI directly and paying the applicable membership fee. Contact owner services for more information.
Lifestyle Bronze and above members can also benefit from time to time from additional programs agreed between the Developer and RCI including RCI Extra Benefits.
To make an RCI exchange, log in to your owner dashboard to book., or contact RCI directly.
Wyndham Rewards membership gives you access to another world of holiday options!
Lifestyle Bronze and above members can earn Wyndham Rewards points, which can be redeemed for a range of holiday extras including accommodation and gift cards to assist with your next trip through Travel by Wyndham, spent on food and beverages on your next holiday, exchange toward full or part payment of Club Wyndham South Pacific annual levies or to purchase a housekeeping token.
Non-Lifestyle owners can also join the Wyndham Rewards loyalty program directly with Wyndham Rewards and earn points on stays in thousands of hotels and vacation club resorts worldwide.
To join, earn and redeem points, visit the Wyndham Rewards website or contact Wyndham Rewards directly.
Lifestyle Silver members and above can exchange up to 20,000 Lifestyle Qualified Credits for Wyndham Rewards points once every Anniversary Year. The exchange rate is based on the Lifestyle Tier and an exchange fee is payable. This allows you to holiday at thousands of hotels, vacation club resorts and vacation rentals worldwide. To learn more, visit clubwyndhamsp.com/wr-exchange-program/
Wyndham Rewards Exchange is not available to club owners who are not Lifestyle members.
Lifestyle Silver members and above also enjoy access to selected Club Wyndham Asia Resorts. With access to properties across Southeast Asia, Japan, and China, you can indulge in thrilling adventures or a tranquil retreat for an unforgettable Asian getaway. Book up to 11 months in advance.