Years come and go, celebration of every kind, be it birthdays, new birth and anniversary, however this year took a new twist with Victorians having to recreate a Happy Space within their homes.
Most of us share glimpses of reminiscent of all the places been and gone, those lovely Wyndham resorts all around the world, well almost!
September 2020 was our `long- planned- for -holiday' celebrating our 40th Wedding anniversary that we finally settled for an inhouse restaurant where we made the most of with home dinner and the comfort of being entertained by Sam Cooke singing "You sent me".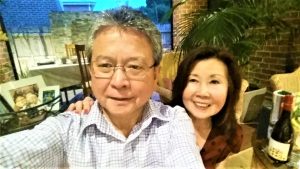 Most anniversaries of ours were spent at Wyndham resorts where we treasured beautiful memories and could not be more proud and rewarded to say they were the best places to be, whether in Australia or abroad.
Memories were captured in photos showing recreation and sceneries of ours and the beauty of getting to meet different members throughout the globe. Thank you Wyndham for making all this possible.
We love to share some of our pictures taken on our 40th wedding anniversary, a new experience that came about due to us been stranded at home during lock down in Victoria.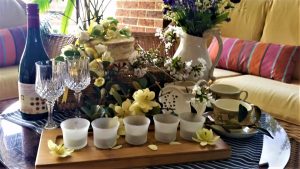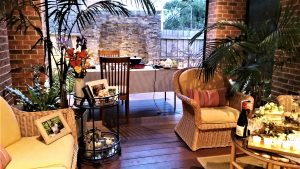 Winnie Chee
00201065276 member (11 years)