Location
6 Resort Drive, Coffs Harbour, NSW 2450 Australia
About
Coffs Harbour is a year-round holiday spot with award-winning dining, golden beaches, fabulous fishing and excellent shopping. Owners have access to a nine-hole golf course, three pools, tennis courts, games room, day spa and a well-equipped gym. 
Academy-award winning actor Russell Crowe and the iconic Big Banana top the list of local attractions. From Club Wyndham Coffs Harbour you can travel your way and explore 44 kilometres of unspoilt beaches, go whale watching, tramp through World Heritage-listed rainforests or just pull up a lounge chair and relax by the pool. 
FREE OWNER
ACTIVITIES
Mountain bikes
Golf clubs
Cricket set
Boogie boards
Tennis equipment
Basketball equipment
Pool equipment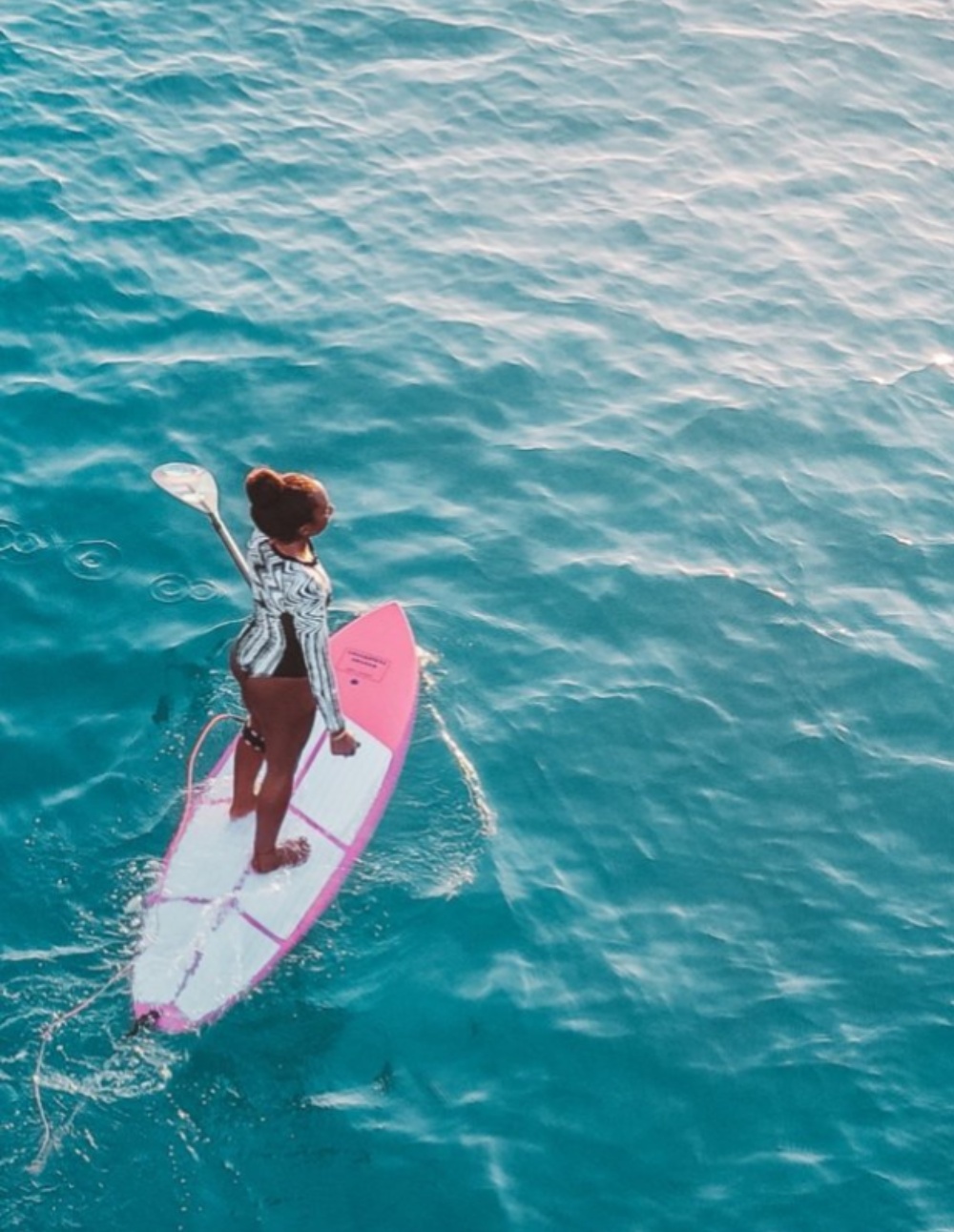 Amenities
Wi-Fi
Heated pool
Day spa
Beach access
Walking tracks
BBQ area
Tour desk
Business facilities
Covered parking (limited)
Golf course
Tennis court
Sport recreation area
Pool equipment
DVDs
In-room movies
Boardgames
Accessible rooms
Cots and highchairs
In-room laundry
Before You Go
Important Reminder: Effective from Monday 12th July 2021, all owners/guests checking into CWSP Properties MUST present photo ID in the form of a passport or driver's license upon check-in. The ID must match the reservation in the Hotel's PMS (Property Management System) and credit card provided. Guest name MUST be added to the reservation at time of booking, or prior to check-in. Only the Owner Services Team can add or amend a guest name. If owners call a resort to ask for a change to guest name, they will be redirected to Owner Services.
Check-in Time: 4pm
Check-out Time: 12pm
Reception hours: 7am to 11pm, daily 
Pool Hours: 7am – 9pm 
Parking: There is allocated parking (one car space per room) limited undercover, height restrictions are 2m and based room allocation. Overflow and larger vehicle (caravan, trailer) parking available at Pacific Bay Resort. 
Most facilities at Pacific Bay Resort Coffs Harbour are available to Club Wyndham owners.
Bayside Bar & Grill schedule:
Open 7 days a week for buffet Breakfast (7am – 10.30am)
Closed Monday nights for dinner
Tuesday to Sunday open for Dinner (5pm – 8.30pm)
Happy Hour 4pm – 5pm Tuesday – Sunday.
Please note that reservations are not essential but highly recommended.
To ensure you continue to enjoy a diverse array of experiences when you holiday in Coffs Harbour, there is an also options for meal delivery services – see reception for recommendations.
Wi-Fi is available at most resorts however it may incur additional charges. We recommend contacting the individual resort reception to find out more. 
Smoking policy: Owners and/or guests are able smoke in the designated smoking areas or on their apartment balconies, if they have one. You cannot smoke in your room at any time and, when smoking on a balcony, the door must be closed – you will be liable for an additional cleaning fee if smoke affects the inside of the room. Please consider other club owners and guests and try to smoke in a way where there is minimal or no chance of affecting others.
Grocery Service: Click here to find out more.
Pet policy: Dogs under the size of 12kg are allowed at Club Wyndham Coffs Harbour. For more information please see the link here. Other pets are not allowed at any Club Wyndham, Ramada by Wyndham or Associate property except in the case of hearing, mobility or vision-impaired guests. Please advise at time of booking if this applies. 
Elevator: Owners with mobility issues must request apartments with elevator access at the time of booking, as not all apartments at Club Wyndham Coffs Harbour have elevator access.
Guest Bookings: Please keep in mind that as the Owner you are responsible for your Guest's complying with Club guidelines and regulations, your Guest's behavior whilst staying at the resort, and any outstanding charges resulting from Guest's usage at the resort.
General: 3-bedroom Grand and 3-bedroom Presidential apartments have internal stairs and may not be suitable for families with young children. Please note that the 1 bedroom apartments are of compact size and more suited to either 2 adults or 2 adults & 2 children, not 4 adults. Please note that maximum occupancy may differ between Grand and Presidential Suites.
Credit Card Fees: $1.00 for pre-authorisation for owners. If guests cannot provide a credit card for pre-authorisation, $100 cash deposit is required. Credit Card fees: From 1 September 2016 payments made by credit card for any charges incurred during your stay at a Club Wyndham resort will incur a Credit Card Service Fee of 0.9% in addition to the total amount payable.
Car recommendation: To make the most of the surrounding area, a car is recommended. Discounted car rental rates are available through Travel by Wyndham. Please call 1300 850 160.
Attractions
Restaurant