This is a guide to help you maximise your Ownership, and make the most of your Club Wyndham holiday.  If you're a Premier Owner with 6,000-9,000 annual vacation credits, keep reading.   
Who are you?
You're a Premier Club Wyndham Owner.  What does that mean?  Basically, it means a couple of things have happened. 
You've joined Club Wyndham South Pacific and have become a Club Wyndham Owner.
As part of your Ownership, you now 'own' Vacation Credits, which you can spend on holiday accommodation.
You're 'Privileges-qualified', which means you're eligible to join Wyndham's Privileges programme.
However, you're reading this because:
You haven't joined the Privileges programme.
You have 6,000-9,000 annual vacation credits.
Although six to nine thousand credits is still great, and more than enough to enjoy an amazing getaway, it's important that you carefully consider how to use your Credits so you can get the best value-for-money. 
What Credits do you have?
Remember how you only have 6,000-9,000 annual vacation credits?  If you're looking at a holiday that costs more than 9,000 credits, don't worry.  There's a simple solution. 
Just like money, you can save or borrow credits.  For example, if you only use 5,000 of your 6,000 annual credits, you can then save the remaining 1,000 for the next year, which means you'll then have a total of 7,000 credits for that year. 
You can also borrow credits from the coming year.  Let's say you want to go on a holiday to celebrate your recent promotion, or to reward your kids for a hard year at school.  You need 10,000 credits for the holiday you want, but you only have 9,000.  You can simply borrow 1,000 credits from next year.  This means that, next year, you'd only have 8,000 credits. 
You might notice that your credits have a designation – WM or WMA.  'WM' indicates WorldMark, while 'WMA' indicates WorldMark Affiliate.  If you joined before 1 May 2010, you might have WMA credits and WM credits.  If you joined after 1 May 2010, you'll probably only have WM credits.        
What resorts can you stay at?
You can stay at all Club Wyndham South Pacific Resorts, including destinations in Australia, New Zealand, Fiji, Indonesia, Singapore, Malaysia, Thailand and Japan.  You can also stay at certain associate resorts. 
If you have WMA credits, you'll also to be eligible to book stays at WorldMark by Wyndham (U.S.) Resorts. 
With your 6,000-9,000 annual credits, you'll be able to stay at most properties for at least 3 nights, depending on what type of room you choose and what time of year you visit.  Under your current credit allocation, you should be able to afford the following resorts for 3-5 nights:
Shoal Bay
Coffs Harbour (Treetops)
Sydney
Melbourne
Surfers Paradise
Torquay
Dinner Plain
Seven Mile Beach
Dunsborough
Wanaka
Fiji
Phuket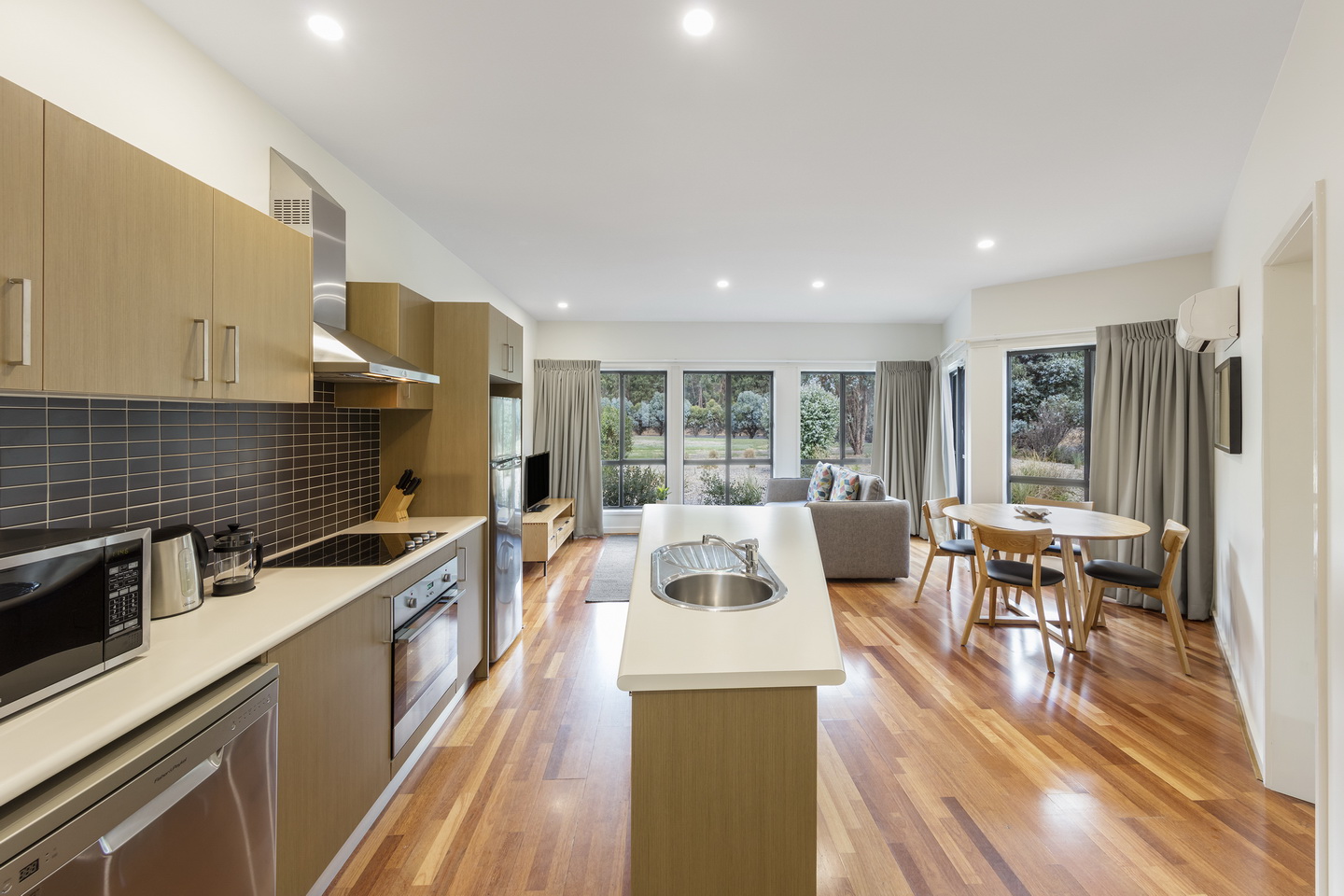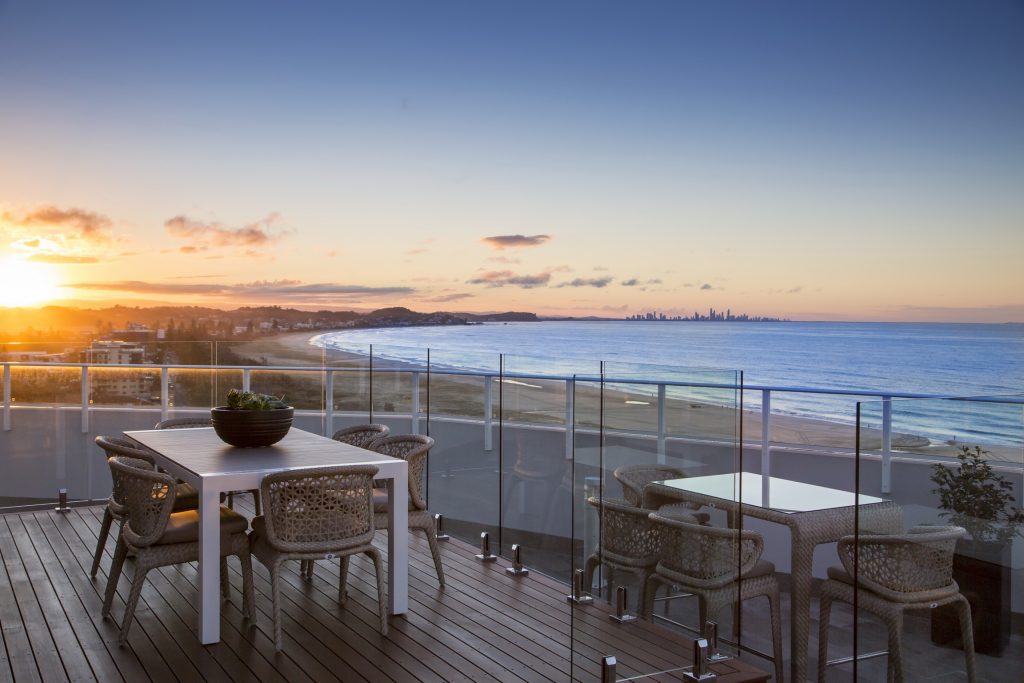 These are our most popular resorts, which is why they generally cost more credits.  If you'd like to stay for longer (up to 7 nights), try exploring:
Ballarat
Golden Beach
Kirra Beach
Port Macquarie
Flynns Beach
Pokolbin Hill
Port Stephens
Lakes Entrance
Port Douglas
Cairns
Marcoola Beach
Coffs Harbour (Terraces)
Phillip Island
Rotorua
Our European resorts (Normandy, Tuscany and Bavaria)
Our 16 Japanese resorts. Roughly 50% of our Japanese resorts are currently in 'White Season', meaning they're less busy and less pricey than normal.  If you've been thinking about a trip to the Land of the Rising Sun, now is a great time to book.