Club Wyndham Ballarat – Update 22 May 2020
Refurbishment project
As you know, we have also been advancing refurbishment projects across the club portfolio. Another that is currently in full swing is the refreshing of all apartments at Club Wyndham Ballarat.
There are only 11 apartments left to complete. We are currently in the last stage and the project is due to wrap up next month. All bathrooms are being fully renovated, while the window coverings, lighting, beds and some furniture will be replaced.
The property development team has already completed 28 apartments, which some Club Wyndham South Pacific owners have been able to utilise.
The property's historic ambience serves as inspiration for the two different design and colour schemes between standard and deluxe apartments.
For photos of a few of the room updates, see below. We hope you like them!
Room 104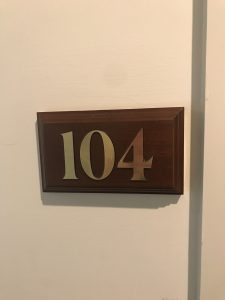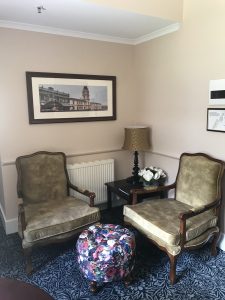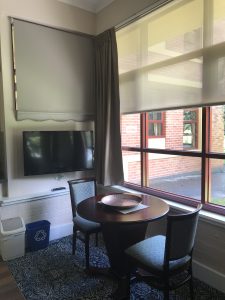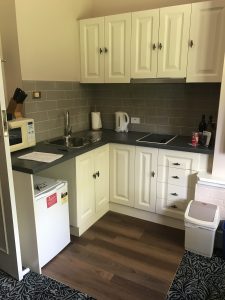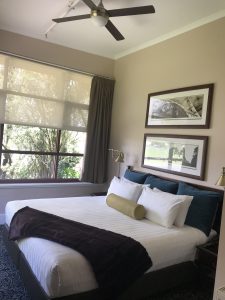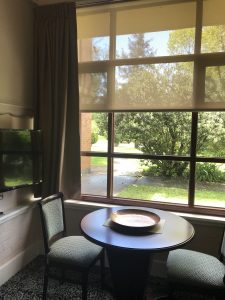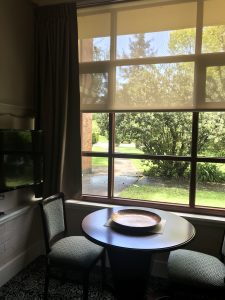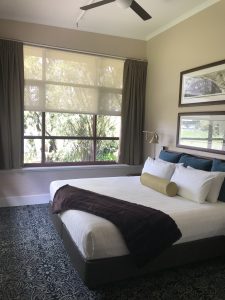 Room 203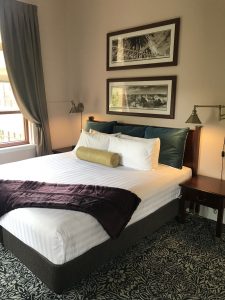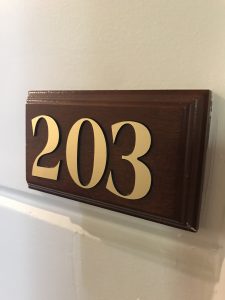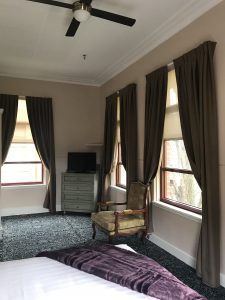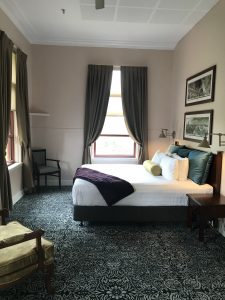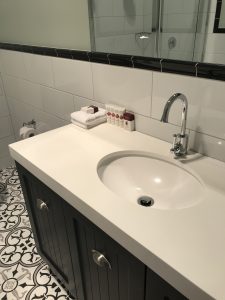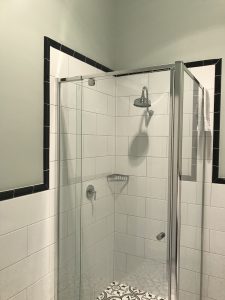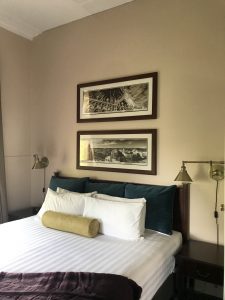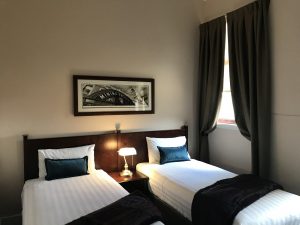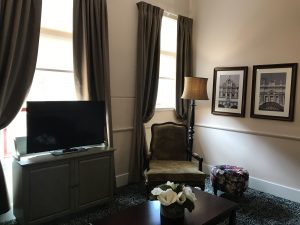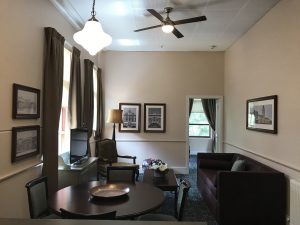 Room 205