Hi everyone,
Our resort teams were thrilled to be able to re-open another 11 resorts this week, meaning that all Club Wyndham South Pacific properties in Australia and New Zealand have now re-opened.
Here are a few photos of our first owners returning to these resorts on July 1.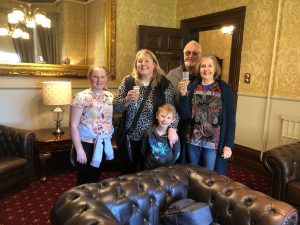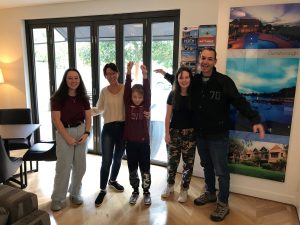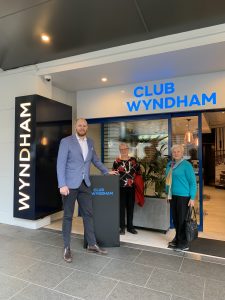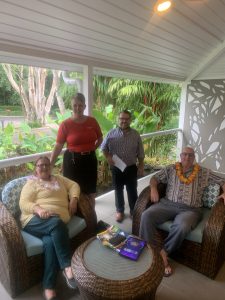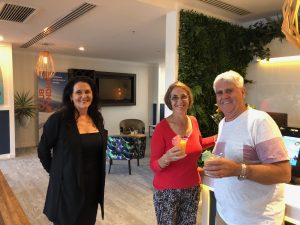 We are carefully monitoring the situation in Melbourne and are prepared to act on any new health and travel advice handed down by any level of government.
Our teams are also keeping up-to-date about the latest on international borders. Click here to see our proposed re-opening schedule, which is subject to change based upon the latest travel restrictions.
Club Wyndham Ballarat
Through the closure period caused by the COVID-19 restrictions, we have fast tracked our deep cleaning programs and continued with refurbishments that have been in progress.
The re-opening of Club Wyndham Ballarat on July 1 coincided with the completion of the refurbishment of the resort's 39 apartments.
The standard and deluxe apartment types feature different and distinctive design and colour schemes, inspired by the historic heritage of the resort.
The refurbishment included a full renovation of bathrooms, and new window coverings, lighting, beds and some other furniture.
Take a look at the completed rooms in the last stage of the project…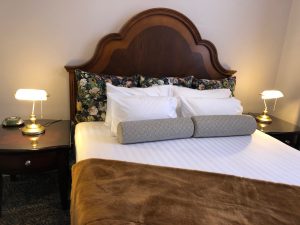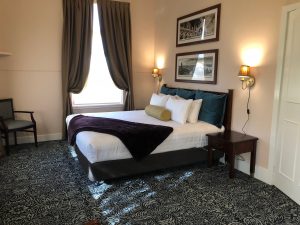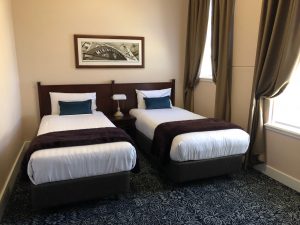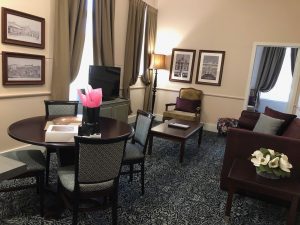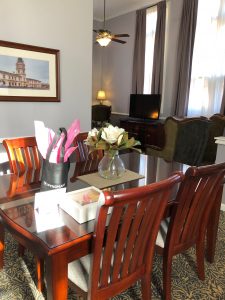 Club Wyndham Kirra Beach
During the COVID-19 closures, we worked on some facility refurbishments at Club Wyndham Kirra Beach. The renewed reception area was completed in time for the recent re-opening of the resort; it features a stylish coffered ceiling, new reception desks, furniture, upholstery, fresh paint, soft furnishings and new artwork.
We have also now finalised work on the resort's pool and spa. Club Wyndham Kirra Beach has understandably been a favourite property of club owners since it joined the portfolio in 2002 and the pool and spa have certainly been well-utilised.
The floor of the spa has been retiled and a feature wall created with drop lighting, which looks stunning at night. The pool was emptied and acid washed, the lights under the pool refitted with LED, the sandstone pool floor and border was acid washed and the rocks around the pool and waterfall sanded back and repainted.
New bollard lighting has been installed, while we have listened to your feedback about the need for more shade from the Gold Coast sun and we have added more umbrellas around the pool.
The overall effect of this work is to make the pool area look new and even more inviting.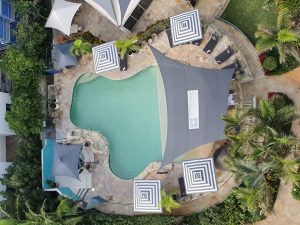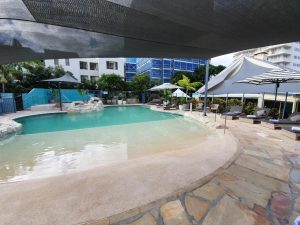 Future refurbishments
In previous editions of Resort Report and While You Were Away you would have found details about our refurbishments underway at Ramada Resort by Wyndham Phillip Island. We'll look at these in more detail in the next Resort Report.
We have also scheduled a refurbishment at Club Wyndham Airlie Beach later in the year. We will keep you updated about that project as we progress and look forward to providing more information about the 2021 program later in the year.
Resort facilities
Just a reminder that facilities at some resorts may not be open at the moment or they may have occupancy restrictions on them. For example, at Club Wyndham Kirra Beach, the spa is closed at the moment and only 20 guests can use the pool at once in three-hour blocks.
These restrictions are to enable us to meet the requirements of local, regional and national health bodies and to ensure your health and safety, which is our top priority. We understand that the process may be a little inconvenient but we appreciate your patience. If you would like to see the restrictions on facilities at a preferred destination, visit the resort's Before You Go page at our website here.
We look forward to welcoming more of our valued Club Wyndham South Pacific owners back to their resorts soon.
Warren Cullum
Vice President Operations
Wyndham Destinations Asia Pacific