INFORMATION AND ACTIVITY HUB
A dedicated web resource to provide you with important information about your club resorts and ownership during the pandemic, along with helpful tips, fun activities and distractions for those quiet days at home.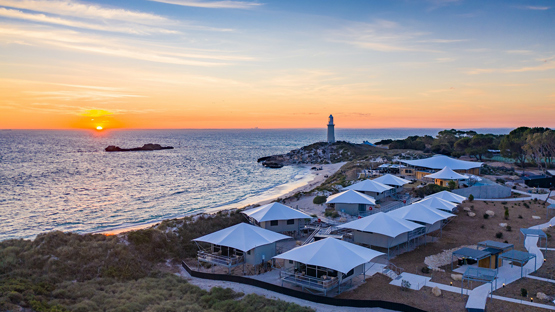 September 16, 2020
The COVID-19 pandemic and the restrictions to limit its spread has brought about the forced cancellation of thousands of Club Wyndham South Pacific reservations. Our teams have strived to minimise the impact on owners by making our cancellatio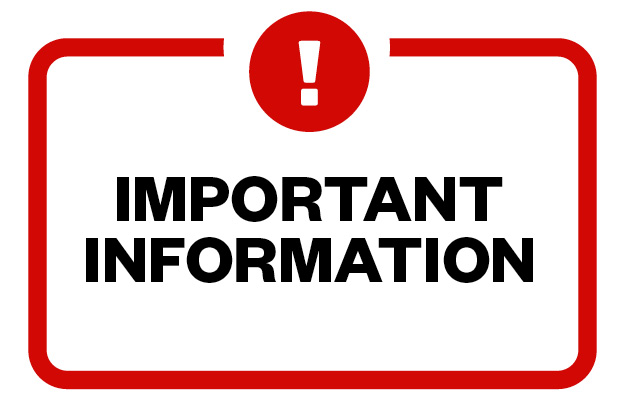 April 1, 2020
Latest News
Please see below an important message from Bruce Harkness - SVP, Human Resources and Customer Experience.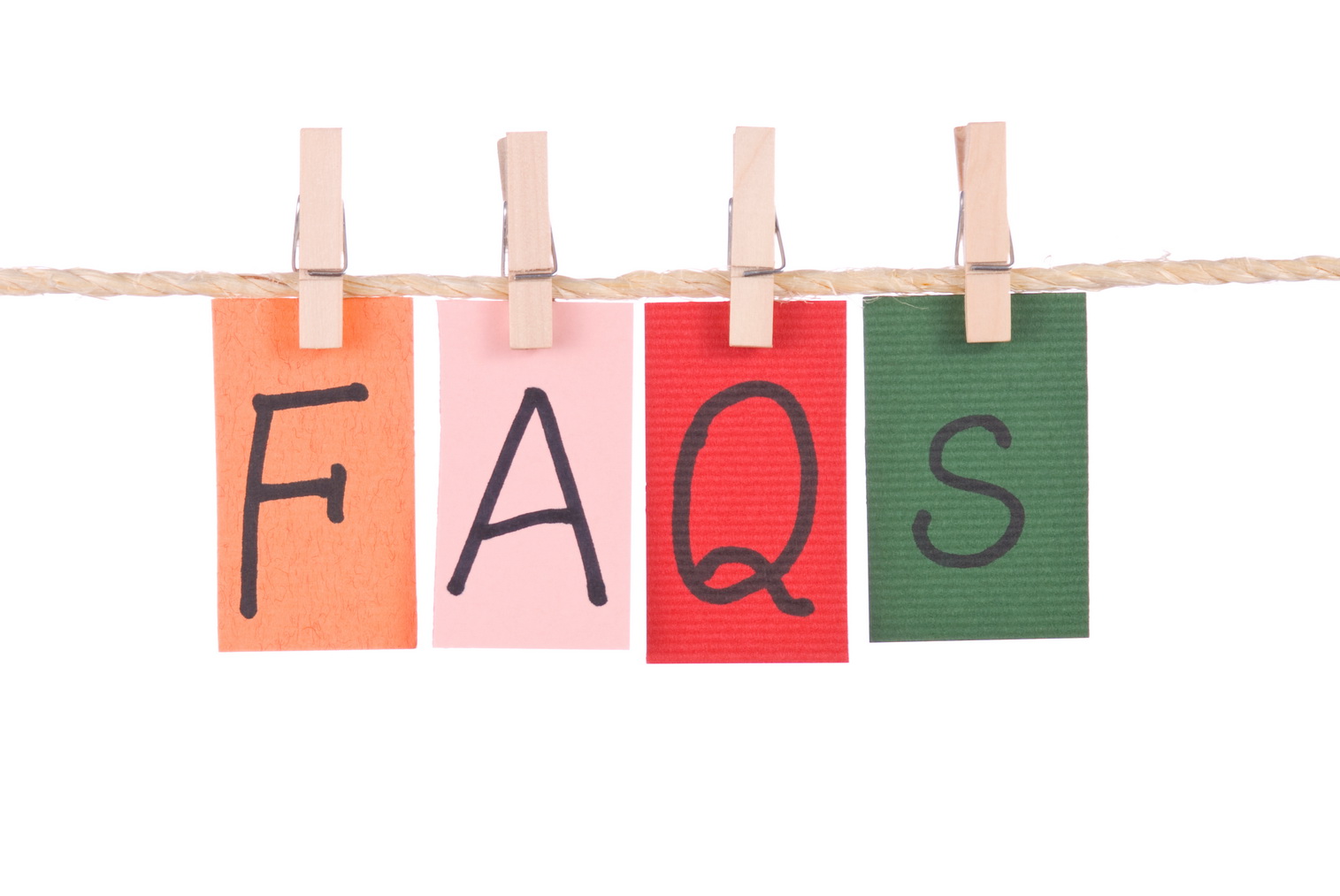 March 30, 2020
FAQs
Club Wyndham South Pacific Frequently Asked Questions (updated 30 March 2020) Q: Are any resorts closed? A: We have made the difficult decision to close all Club Wyndham South Pacific resorts as follows: Club Wyndham Wanaka (closed) Ramada Res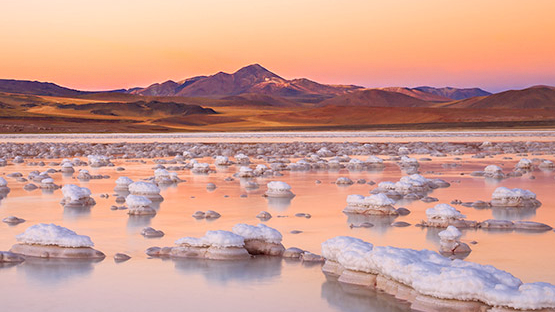 March 18, 2020
FAQs
Q: How is Wyndham Destinations Asia Pacific responding to changing novel coronavirus/COVID-19 situation? A: The health and safety of our owners, members, guests and staff is our top priority. We are closely monitoring guidance from public heal
Share Your Stories
Categories
Most Recent Posts