INFORMATION AND ACTIVITY HUB
A dedicated web resource to provide you with important information about your club resorts and ownership during the pandemic, along with helpful tips, fun activities and distractions for those quiet days at home.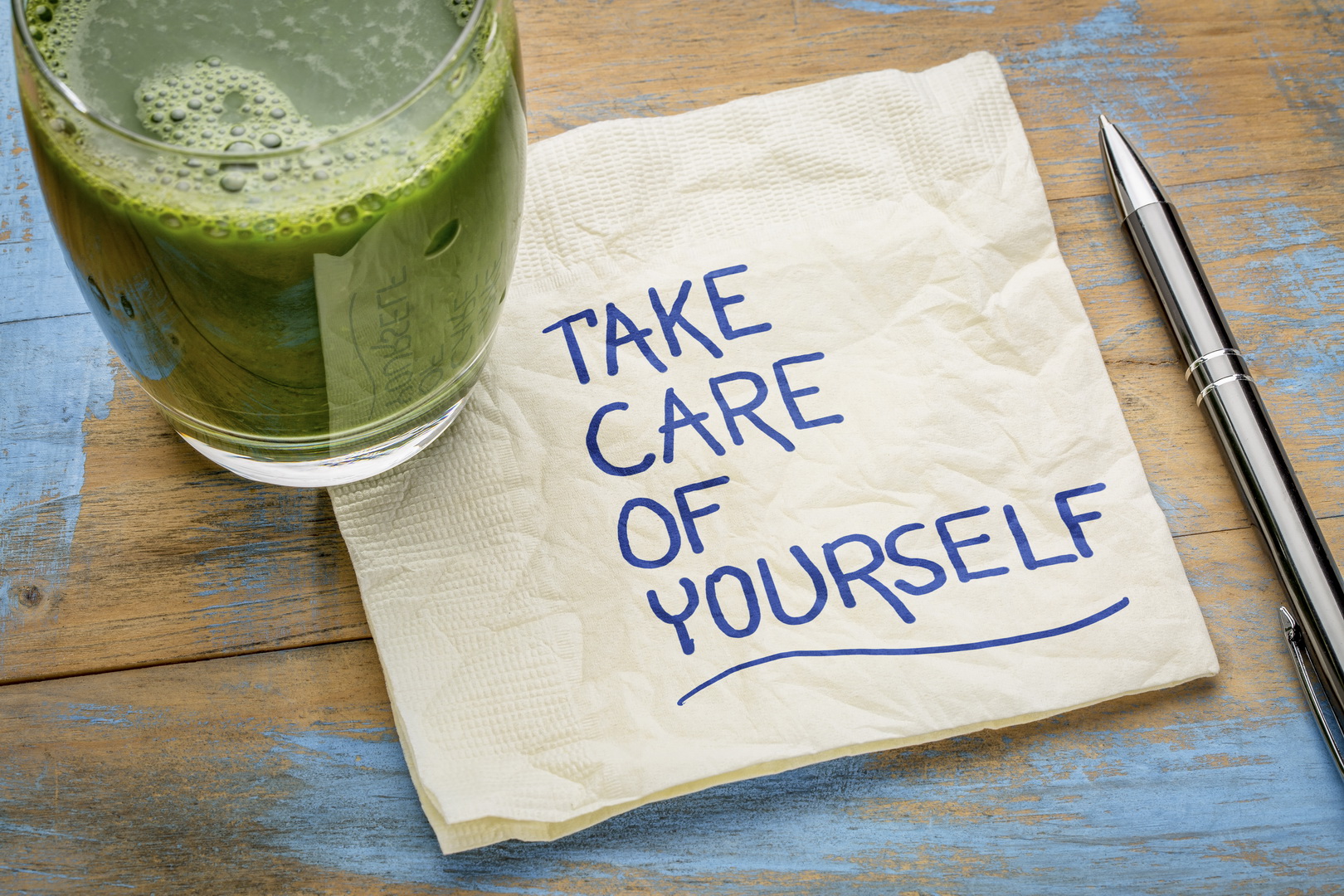 April 2, 2020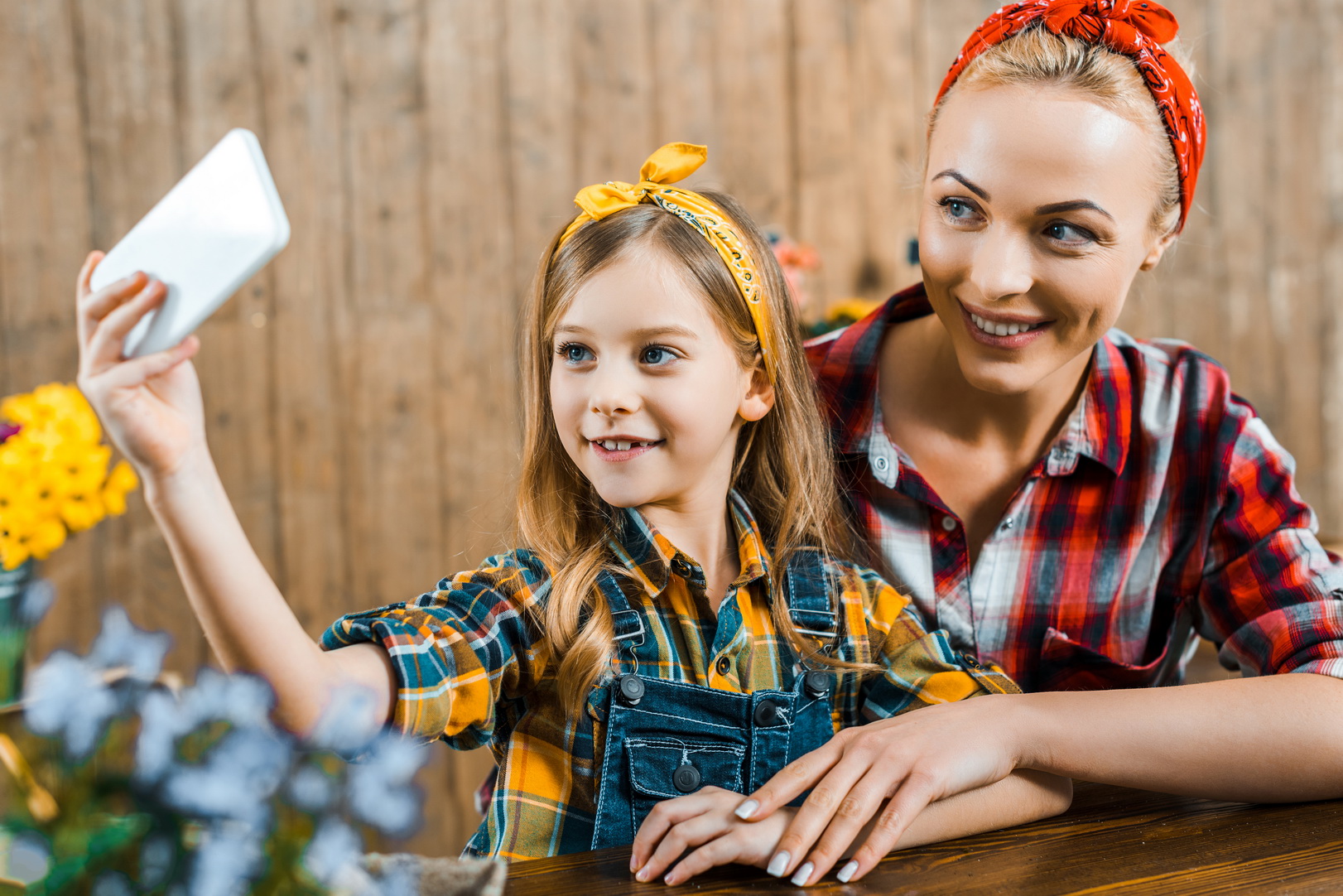 April 2, 2020
Fun Activities and Games
Let's get to know one another better. Tell us in the comments below what your favourite things are, using images, GIFs and emoticons. Be creative!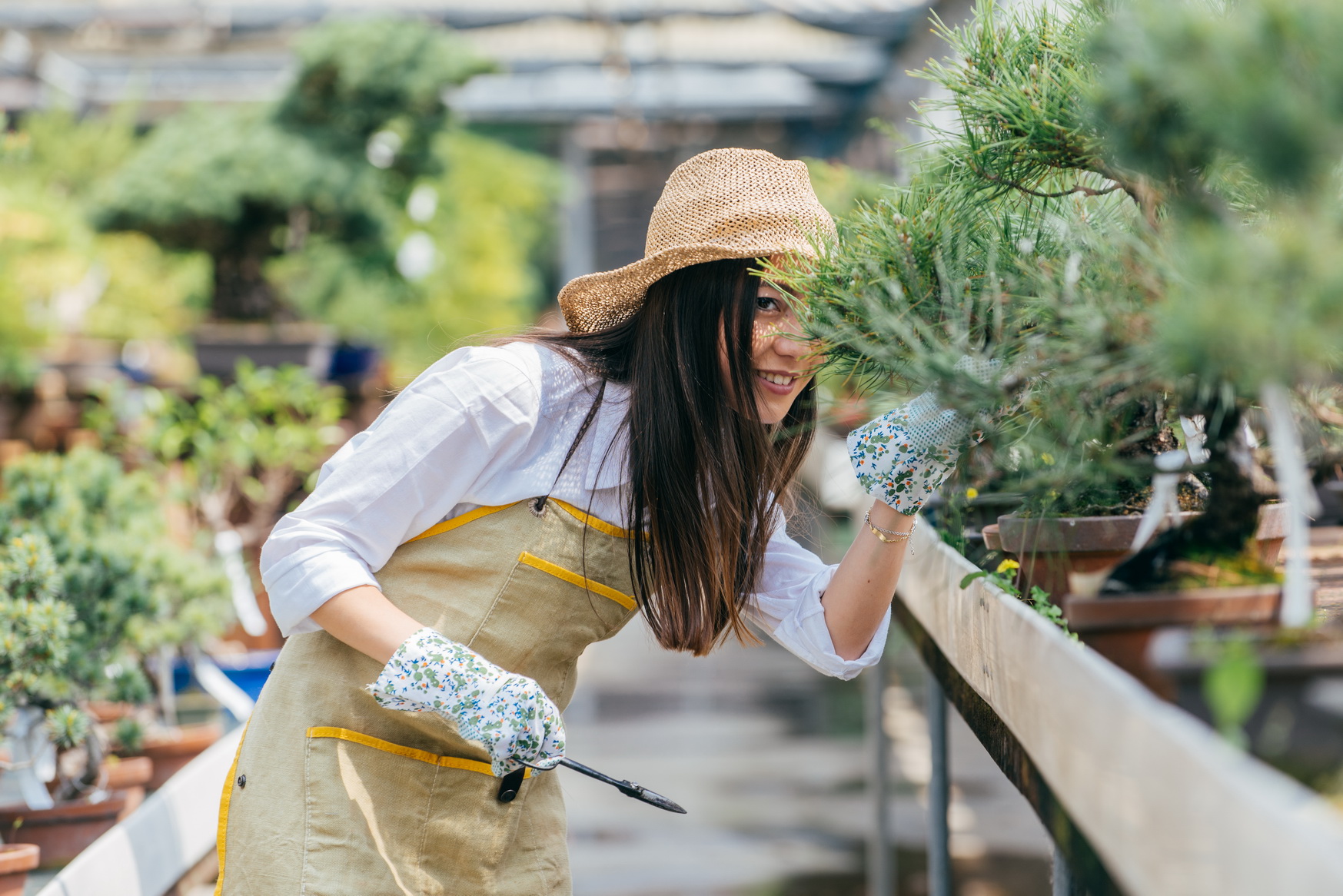 April 2, 2020
Fun Activities and Games
Doing things each day that makes you feel good are important to get through these challenging times. Perhaps you did something that gave you a sense of achievement  or perhaps it was something selfless for someone else? Tell us which of the items be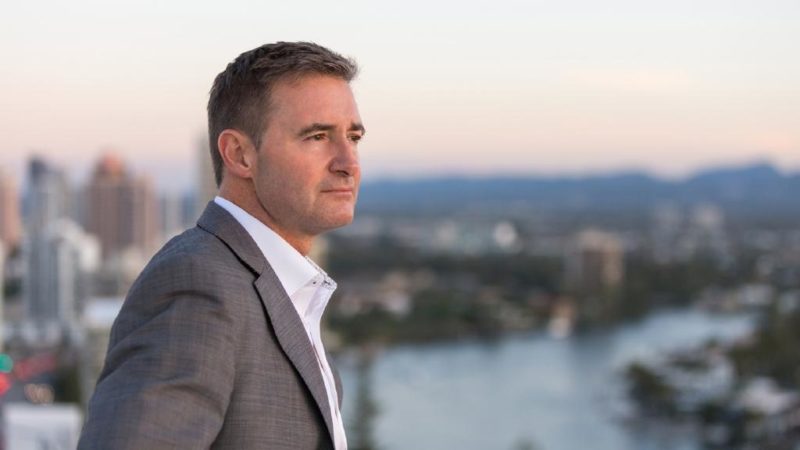 April 2, 2020
Club Wyndham Updates
Please see below an important message from Barry Robinson - President and Managing Director, International Operations - Wyndham Vacation Clubs
Share Your Stories
Categories
Most Recent Posts